Roofing/Industrial Roofing Services
About Us
Max Sontz Company, originally founded in 1931 by Max Charles Sontz in the small industrialized city of Lynn, MA as a family business, Max and his 5 sons created the Sontz name that has become synonymous with honesty, integrity, reliability and quality craftsmanship. Those principles have always been the core foundation that has sustained the Sontz name for generations. Bradley Sontz, Max's grandson (Sidney's Son), the owner/operator of the company for the past 26 years, remains true and committed to those same fundamental principles that his grandfather and father before him stood for and the foundation for the company's continued success.
Max Sontz Roofing Services
,
Inc
. is a
 90
+ year old
professional roofing contractor concentrating in the commercial, industrial and institutional roofing markets for installation, as well as preventative maintenance and repair of existing roofing systems of all types. We are committed to providing our clients with honest, reliable, professional and personalized service for all of their roofing needs.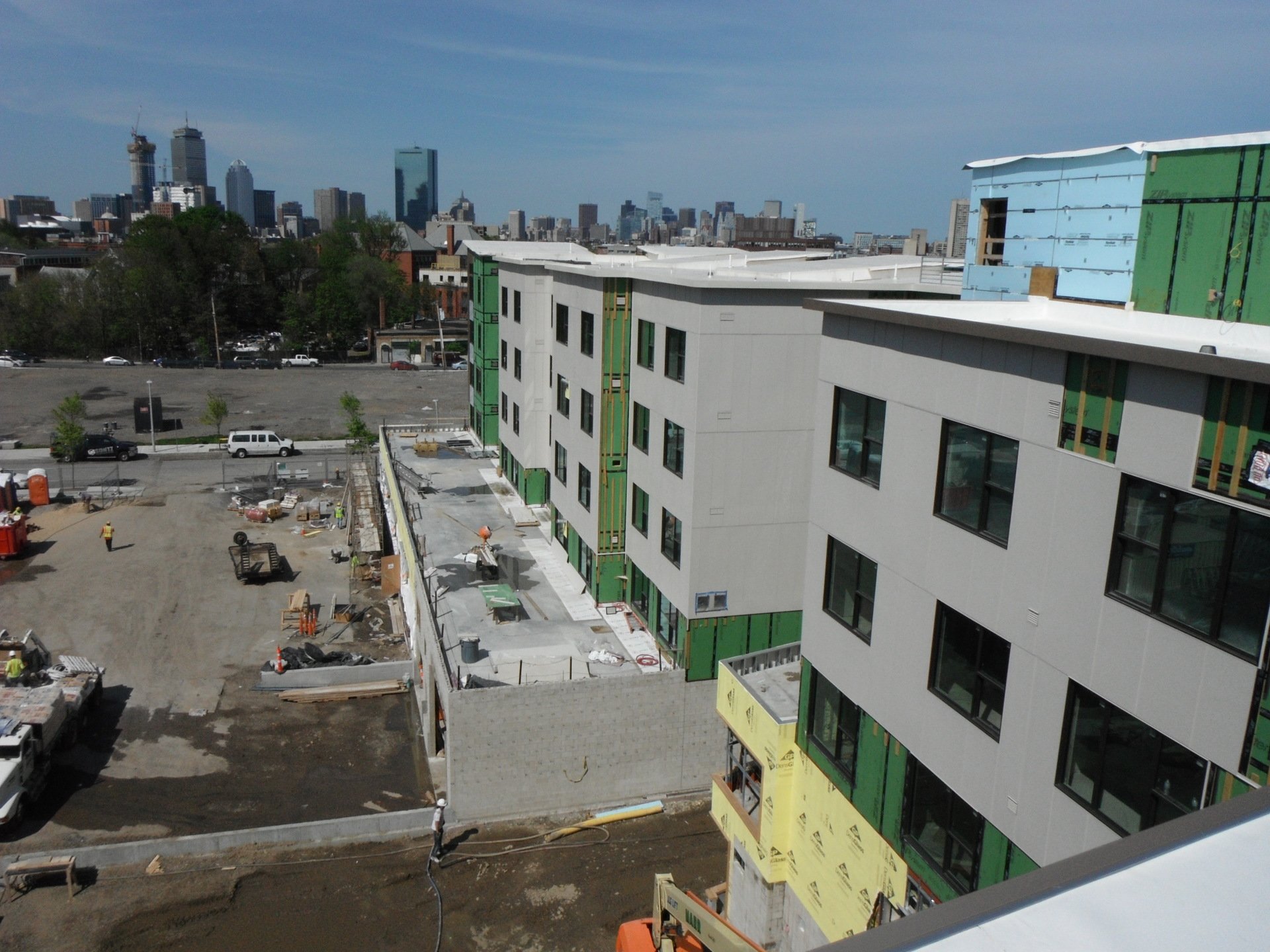 Contact our professional staff for your next roofing project.