Roofing/Industrial Roofing Services
Bradley Sontz
Bradley Sontz has been involved in the construction and roofing industry his entire professional career. He began in the profession working side-by-side with his father and his uncle Charlie, learning the commercial roofing business from his dad, literally "from the ground up". During his college studies at Dean College and the University of Maryland, College Park, he honed his business management skills to one day assist in the family business at that time was an HVAC, Service and Roofing Contractor.
Following college, Brad worked for the Sontz family-run companies for many years, first as an apprentice. He then learned the duties of technician, mechanic, foremen, supervisor, and project manager.  The Sontz Company name has always been synonymous with honesty, integrity and quality and to this day, Brad has fostered those core principles.
After the early 1990s recession, the family closed its "Roofing Division." Brad then worked with his cousin Joey and Max, and his Uncle Charlie to bolster sales of its heating and air conditioning division. In 1997, Brad realized that his true passion was within the roofing industry, and decided to set out on his own to immortalize his family name. In September of 1997, he purchased the name "Sontz" from his family, and its family-owned roofing division, which had been non-operational the prior 5 years. and to honor his grandfather's name, he formed Max Sontz Roofing Services, Inc.
Building upon the tremendous reputation of "service, quality and craftsmanship" the previous Sontz company had within the roofing industry and with its clients, Max Sontz Roofing Services, Inc. has grown exponentially under his leadership. Today, it services clients throughout the New England region and for clients across the country.
Keeping pace with the ever-changing roofing industry, Bradley continues to master his professional skills attending numerous roofing/construction-related educational venues and classes. Brad was recently elected President of the North East Roofing Contractors Association (#NERCA), a nationally recognized organization that provides technical, educational support services and legal resources for roofing contractors in the northeastern region of the United States. Bradley has played a key role in NERCA's regional trade shows, which holds one of country's oldest and largest regional trade shows – and he helps plan the events, while serving as chairman of several committees to facilitate its success.
In addition to serving as NERCA's President, he also served as President of the North Shore Jewish Press (dba Jewish Journal). In the past, he served on the Board of Directors for the Jewish Federation of the North Shore, and the former Temple Beth El in Swampscott. At Beth El he was instrumental in helping to merge the temple with neighboring Temple Israel to create Congregation Shirat Hayam – the largest Conservative temple in northern Massachusetts. Bradley is currently a member of the Jewish Community Center of the North Shore, and the Lynn Business Partnership.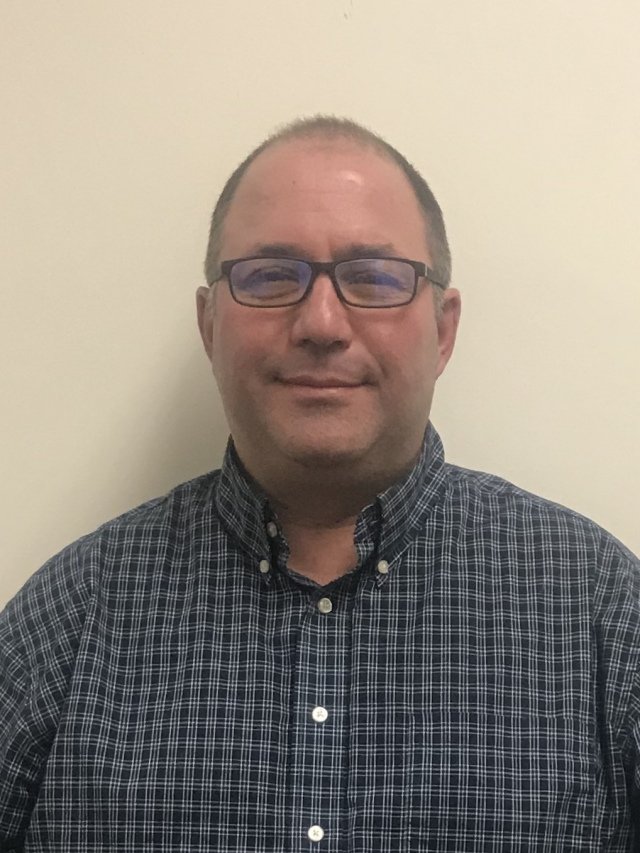 Mike Jabar, Sr. PM/Estimator
Since joining our team, Mike has brought his extensive knowledge and 40+ years of commercial roofing experience and institutional knowledge to the Sontz team. Having owned his own roofing business, Mike understands how challenging our industry can be and strives to transcend his wealth of knowledge to all our team members and our customers.